I have a new podcast, "The John Stossel Interviews."
I built my entire career making shrinking news stories down to 5 or 10 minute segments because that's usually my attention span.
But since I've started my online network, Stossel TV, I've learned something…many of you want longer conversations.
That's what I'll be posting here. 
You can listen on the website or your favorite podcast platform.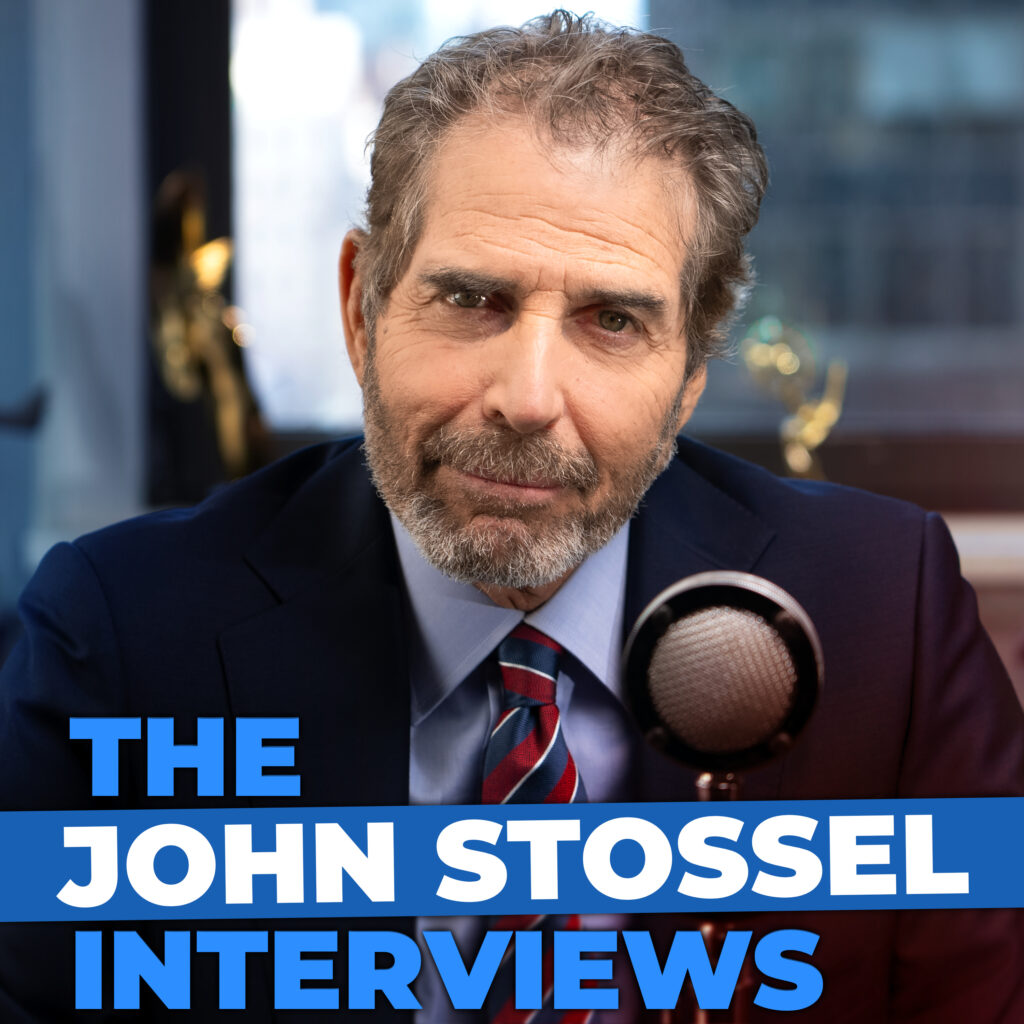 The John Stossel Interviews
After 40+ years of reporting, I now understand the importance of limited government and personal freedom. Subscribe to this show, and you'll get extended interviews with newsmakers and people who I think are interesting or have something important to say.
Ep 1. Rand Paul: On Covid, the Lab Leak, and Anthony Fauci
Remember how government officials handled the pandemic?
The so-called experts and media made lots of mistakes. Experts told us there was no way it could have leaked from a lab.
Senator Rand Paul didn't believe the experts.
Now, his new book, "Deception: The Great Covid Cover-Up," reveals details about the origins of Covid and the government's deceit.
"So, evil Chinese scientists in a lab funded by America?" I ask.
"It looks like it came from the lab," Senator Rand Paul tells me. "America funded it. It was maybe not done with evil intentions. It was done with the misguided notion that gain of function research was safe."
In our interview with Senator Rand Paul, we discuss the evidence that Covid came from a lab, Fauci, vaccines, and more.
Search Results placeholder